Intercontinental Warsaw
Gifts
Share
GoldSky – 30-days membership at RiverView Wellness Centre
700,00

zł
brutto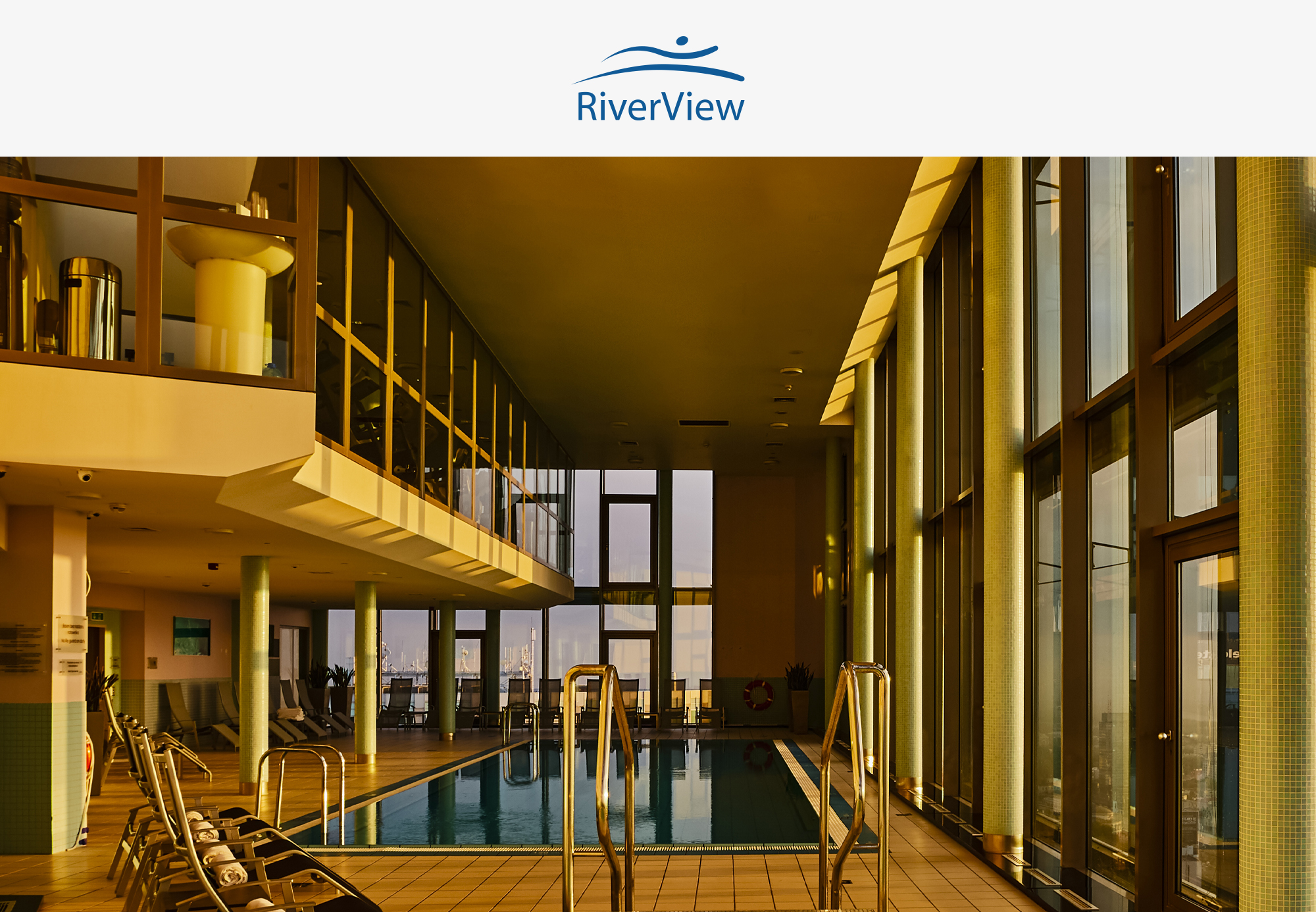 unlimited access to RiverView from Monday to Sunday during club opening hours

three hours complimentary parking during club use

introductory training free of charge, fitness or swim at your choice

fitness classess
Description
Benefits for Club Members:
50% discount on daily guests passes

25% discount for laundry service at InterContinental Warszawa

20% discount to DownTown Restaurant with membership card

15% discount on massage and body treatments at Spa For YouYou
More information about RiverView Wellness Center
This voucher is non-refundable
The voucher entitles you to a 30-day membership in the GoldSky package.
During the first visit to the club, the voucher will be converted into a personalized card membership.
The new user is obliged to read and sign the club's regulations by presenting a valid identity document.
The voucher can be used only by one person and cannot be suspended in the normal functioning of the club.
For more information, please contact Tel. +48 328 8640.
RiverView Wellness Center | ul. Emilii Plater 49, 00-125 Warsaw
This voucher is not for sale.
Voucher is valid for 12 months
Add to basket
Inni klienci kupili także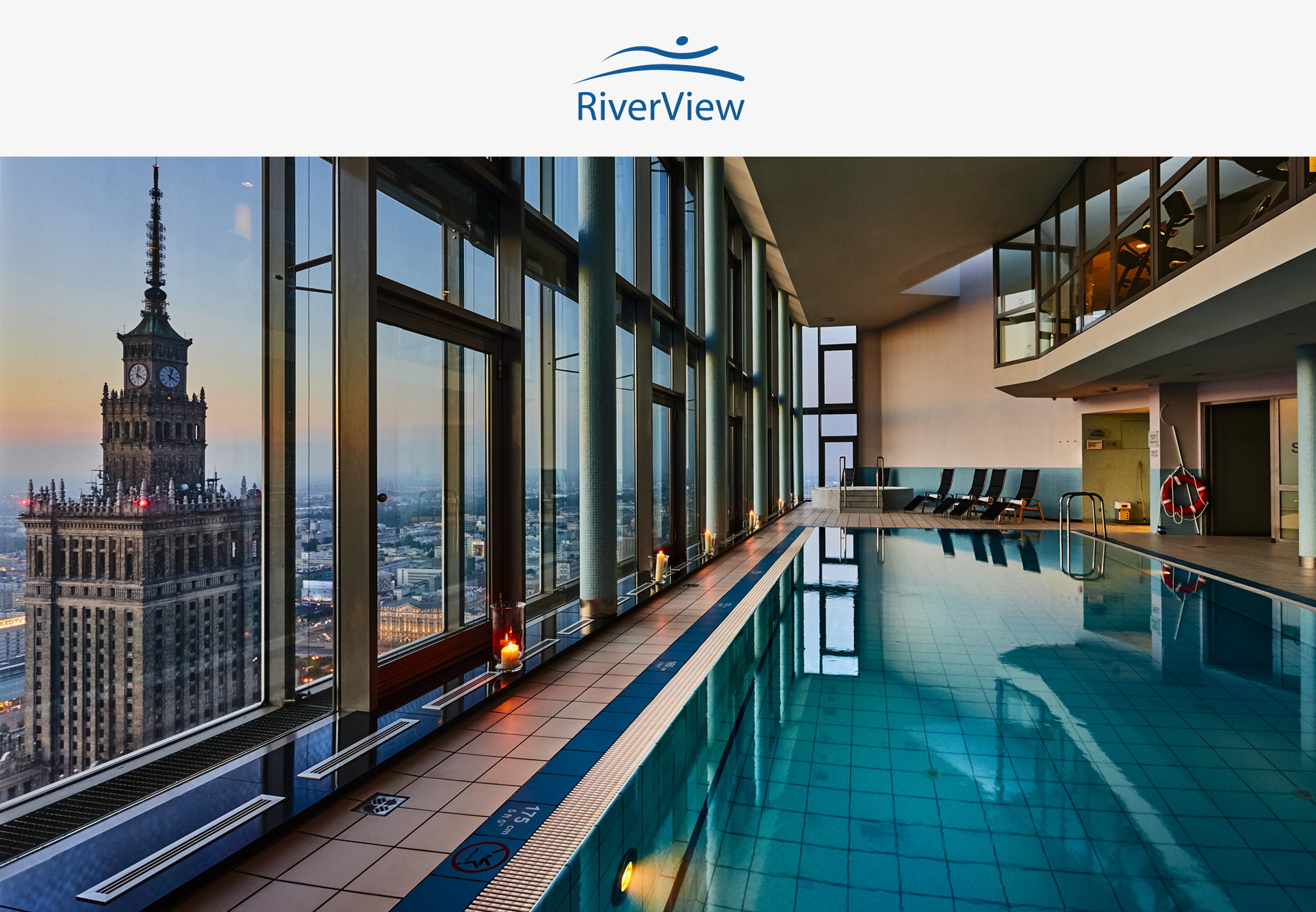 Relaxation day at the RiverView Wellness Centre (Monday-Thursday) one person
Price: 120,00

zł
Check product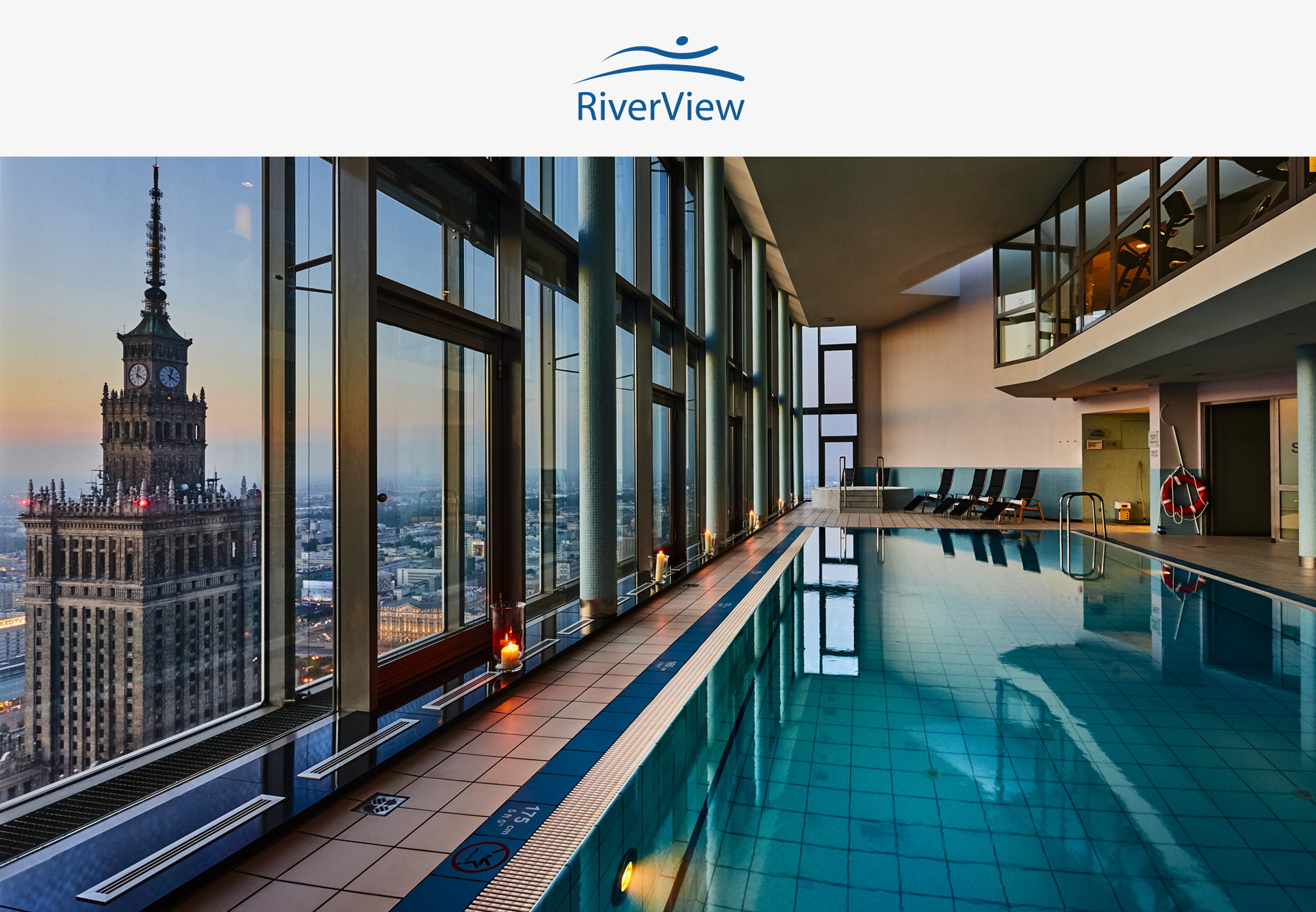 Relaxation day at the RiverView Wellness Centre. (Monday-Sunday), one person
Price: 180,00

zł
Check product