Intercontinental Warsaw
Gifts
Share
TURKEY DELIVERY
575,00

zł
brutto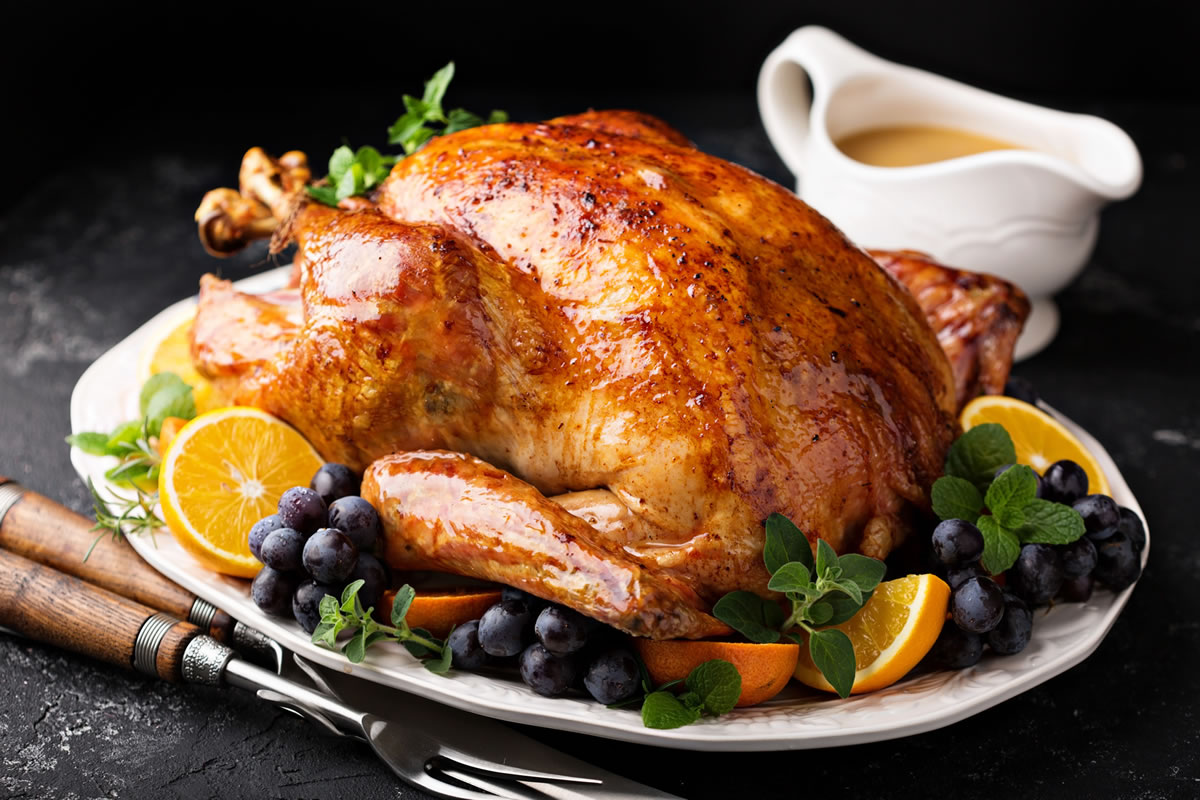 View offer
Exclusive dinner with roasted turkey in the leading role. Invite your family and friends for an exceptional dinner prepared and delivered by us. Dinner includes roasted turkey with traditional side dishes such as, thyme roasted pumpkin, roasted Polish apples with cinnamon, honey glazed baby carrots, baked Sweet potatoes with sage butter and many more. This offer also includes two bottles of wine specially selected by our sommelier.
Description
Served ready to eat for 8 people.
The order should be placed minimum 48 hours in advance.
Delivery: free up to 10 km from the hotel, more than 10 km surcharge of 12 PLN/km
The offer is valid from 30th of October 2020 to 6th of January 2021.
Order form