Intercontinental Warsaw
Gifts
Share
600 PLN Gift Voucher
600,00

zł
brutto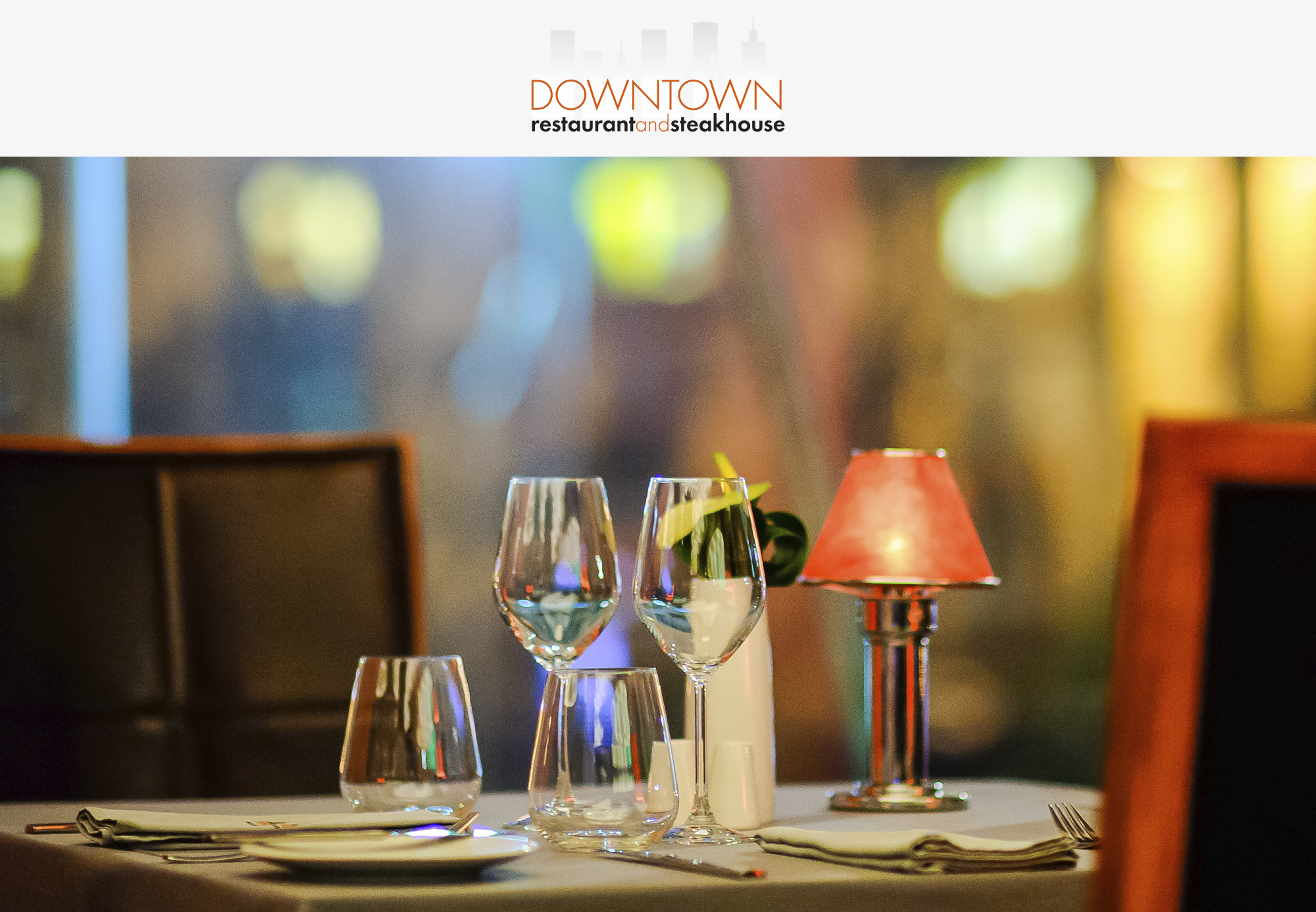 DownTown Restaurant & Steakhouse is well known for spectacular breakfast buffet and juicy steaks prepared with passion and attention to the highest quality. Executive Chef Mariusz Jeznach invites for international themed lunch. The spacious interior with a splendid view on Warsaw city centre and the Palace of Culture and Science provides sense of comfort and luxury.
Description
This voucher is non-refundable and cannot be exchanged for cash, no change will be given if you select something of lower value and
a surcharge is aplicable if your order exceeds the value of the voucher.
This voucher is non-refundable.
This Gift Voucher presents a unique identification code that can be bought only once, can not be exchanged for cash, if it is lost, it will be sent again.
The voucher is not agile. The gift voucher must be presented upon arrival.
Photocopies of the original voucher will not be accepted.
Reservations in advance are necessary and are subject to availability.
Canceling the reservation may void the voucher. Terms and conditions are subject to change.
Please note that this voucher does not apply to booking meetings and events.
This voucher is not for sale.
Voucher is valid for 12 months
Add to basket