Intercontinental Warsaw
Gifts
Share
800 PLN Gift Voucher
800,00

zł
brutto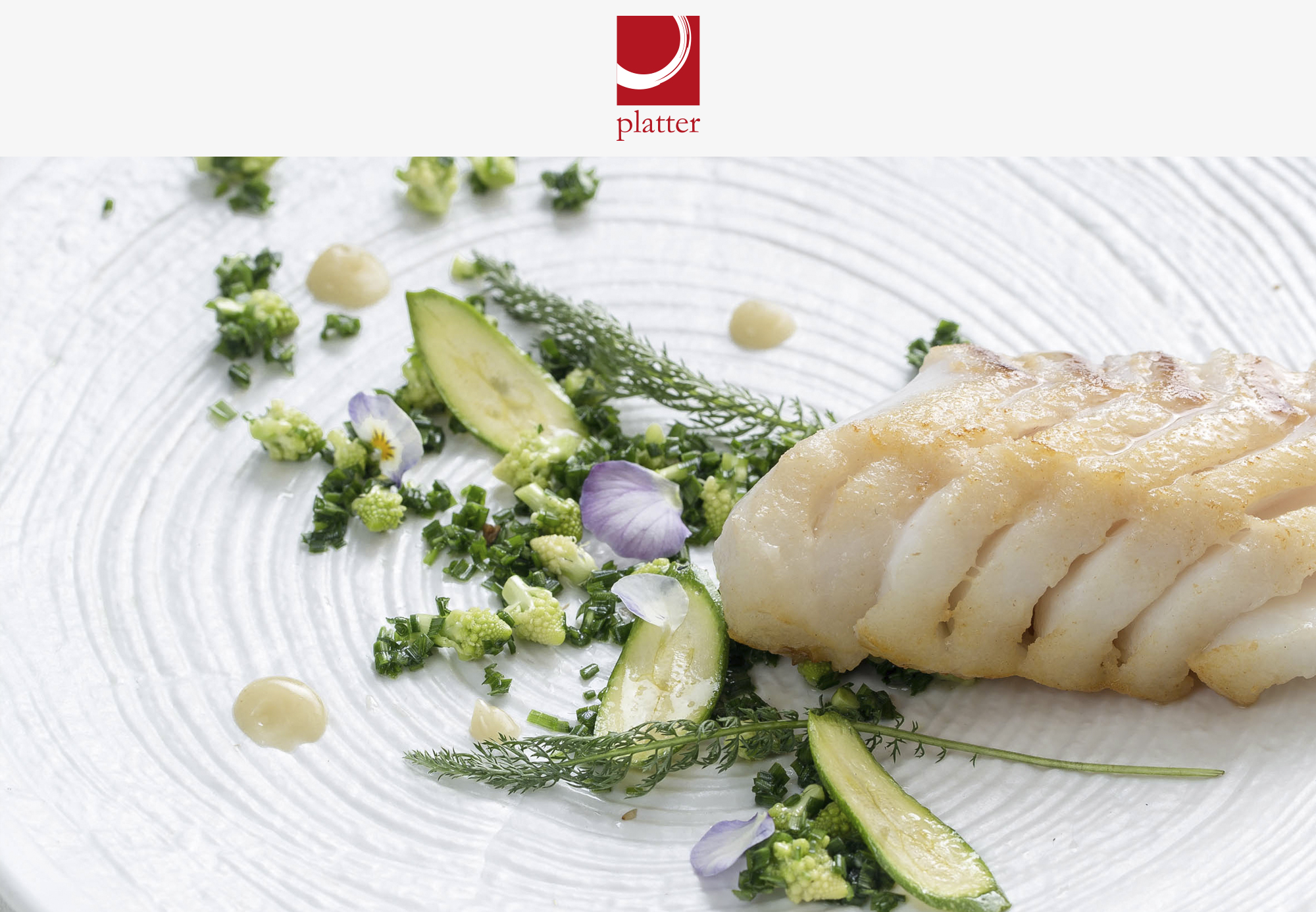 Executive Chef at Platter By Karol Okrasa restaurant invites you to Platter restaurant. Karol Okrasa draws culinary inspirations from his travels in Poland and around the world. From each region he visits, Okrasa carefully chooses unique products, spices and flavours, that all together compose an exceptional whole and create an excellent menu. A menu that delights with its singularity and delicacy. Platter cuisine combines modern forms and traditional ingredients.
Description
This voucher is non-refundable and cannot be exchanged for cash, no change will be given if you select something of lower value and
a surcharge is aplicable if your order exceeds the value of the
voucher.
This voucher is non-refundable.
This Gift Voucher presents a unique identification code that can be bought only once, can not be exchanged for cash, if it is lost, it will be sent again.
The voucher is not agile. The gift voucher must be presented upon arrival.
Photocopies of the original voucher will not be accepted.
Reservations in advance are necessary and are subject to availability.
Canceling the reservation may void the voucher. Terms and conditions are subject to change.
Please note that this voucher does not apply to booking meetings and events.
This voucher is not for sale.
Voucher is valid for 12 months
Add to basket